Landmark Introduction

China Landmark International Exhibition Co., Ltd. focuses on the global market, professional
organizations and agencies world-renowned exhibitions and extension services to the professional
exhibition company, mainly engaged in large-scale exhibition outside the organization, the International
Exhibition consulting, business study abroad, visa abroad counseling, booth design and construction,
overseas marketing, and other international business activities. We have cooperation with Germany,
the United States, Britain, France, Italy, Brazil, Spain, Russia, Brazil and other countries and regions
and had already established close cooperation agency relationship with many international renowned
exhibition institutions. The exhibitions that our customers participated are in more than 20 countries
and regions, including Energy, building materials, auto parts, Food, Mechanical, Chemical, Transportation,
Industry, Education, Electronics, consumer goods and textile and other industries.
Landmark, is your ideal entry into the international market partners.
Landmark introducción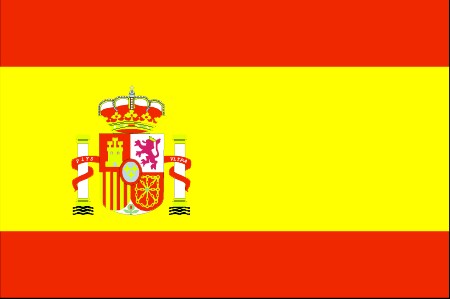 China Landmark International Exhibition Co., Ltd. Es la empresa que se sirve para la exposición nacional y internacional. En el Mercado global, Landmark posee las organizaciones profesionales más importantes del mundo. Principalmente participan en la organización de grandes exposiciones, consultora internacional de exposiciones, viajes de negocios, asesoramiento visas, diseño y construcción de stand, la comercialización en el extranjero y otras actividades de negocios internacionales. Nos decidimos a ampliar el mercado latinoamericano, durante el desarrollo de los últimos años, en este campo nos convertimos en la empresa de líder professional. Estamos firmemente convencidos de que América Latina es un mercado que vale la pena desarrollar, es una tierra fértil. Nuestro servicio se amplia en toda la zona, pj, en Brazil, Argentina, Perú, Colombia, Chile, México, Cuba, etc. No dude en ponerse en contacto con nosotros, en cualquier tiempo bienvenido a relacionarnos.
Landmark, es la entrada ideal en los socios del mercado internacional.
links: